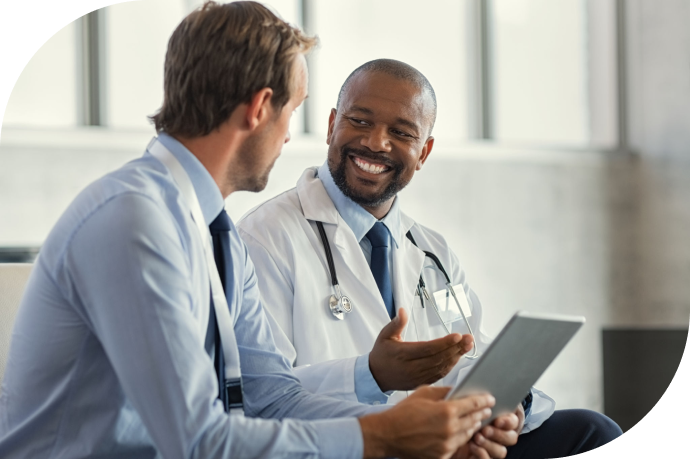 The technologist was amazed at how the doctor was dealing with archaic methods, stacks of paper or simply his memory to get his patient billing on time.
In today's advanced world of robotics and Artificial Intelligence there had to be a better solution. Together, the doctor and engineer got to work to simplify the complicated. maxRVU was born!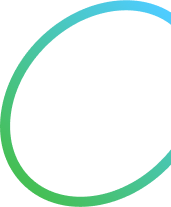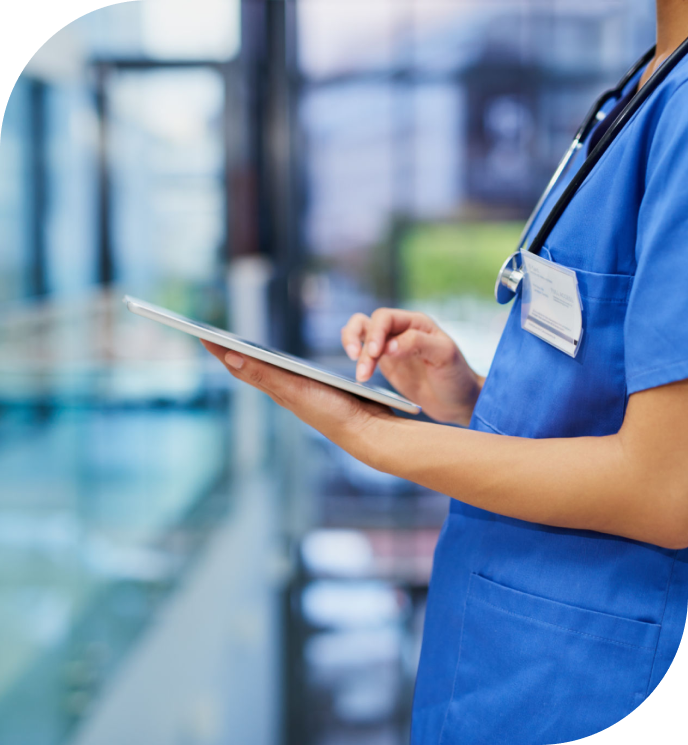 Even though our competitive advantage is innovation in healthcare designed by physicians for physicians, we have found a new passion during our journey.
Working with complex workflows and real-life scenarios encouraged us to update and create new solutions for our clients. We are proud of where we have reached. Today we can count thousands of healthcare providers using our solution nationwide. Small to large physician groups, Universities and even the Air Force. A happy customer is vital for business growth. Our clients love and recognize us for our responsive support. Many new clients are from referrals, and that makes us proud. We are eager to continue on this path: introduce new products and expand to other areas in healthcare.